Petr Konchalovsky Foundation is a non-commercial beneficial organization created for saving the cultural heritage of the great Russian artist Petr Petrovich Konchalovsky (1876-1956).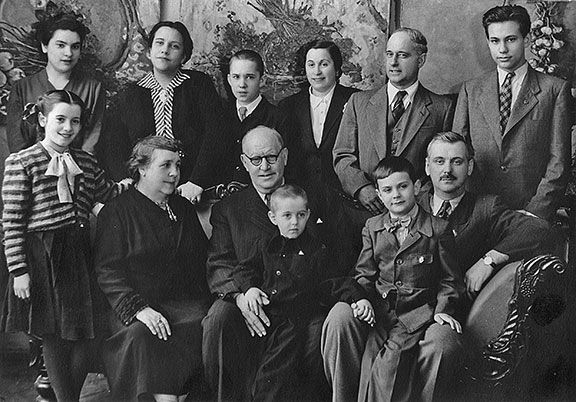 The Foundation was established in 2006 by the heirs of the artist among which were the famous film directors Andrei Konchalovsky and Nikita Mikhalkov.
From the outset the Foundation has worked with the protection of the heritage of Petr Konchalovsky from counterfeits. It also provides expertise and attribution of the artist's works.
The specialists who work for the Foundation have extensive experience in the internal and external art markets. This allows solving varied complicated professional problems.
Functions & Directions
The main purposes of the Foundation are preservation and development of a cultural heritage of the artist.
The main activities of Petr Konchalovsky Foundation are:
Organization the exhibitions, presentations, competitions, conferences, seminars, other cultural and educational actions, and the publishing.
Organization the complex measures of protection of Petr Konchalovsky's heritage against forgery, including the work on examination, authentication and certification of the products of the artist.
Establishment of Petr Konchalovsky Prize for young gifted artists.
Cooperation with all interested enterprises, the public and scientific organizations, the legislative and executive bodies, the foreign and international organizations and other legal and physical persons on the ground of declared activity.
Rendering charitable and other help to the legal and physical persons who have brought the essential contribution to development of a cultural heritage of Petr Konchalovsky.